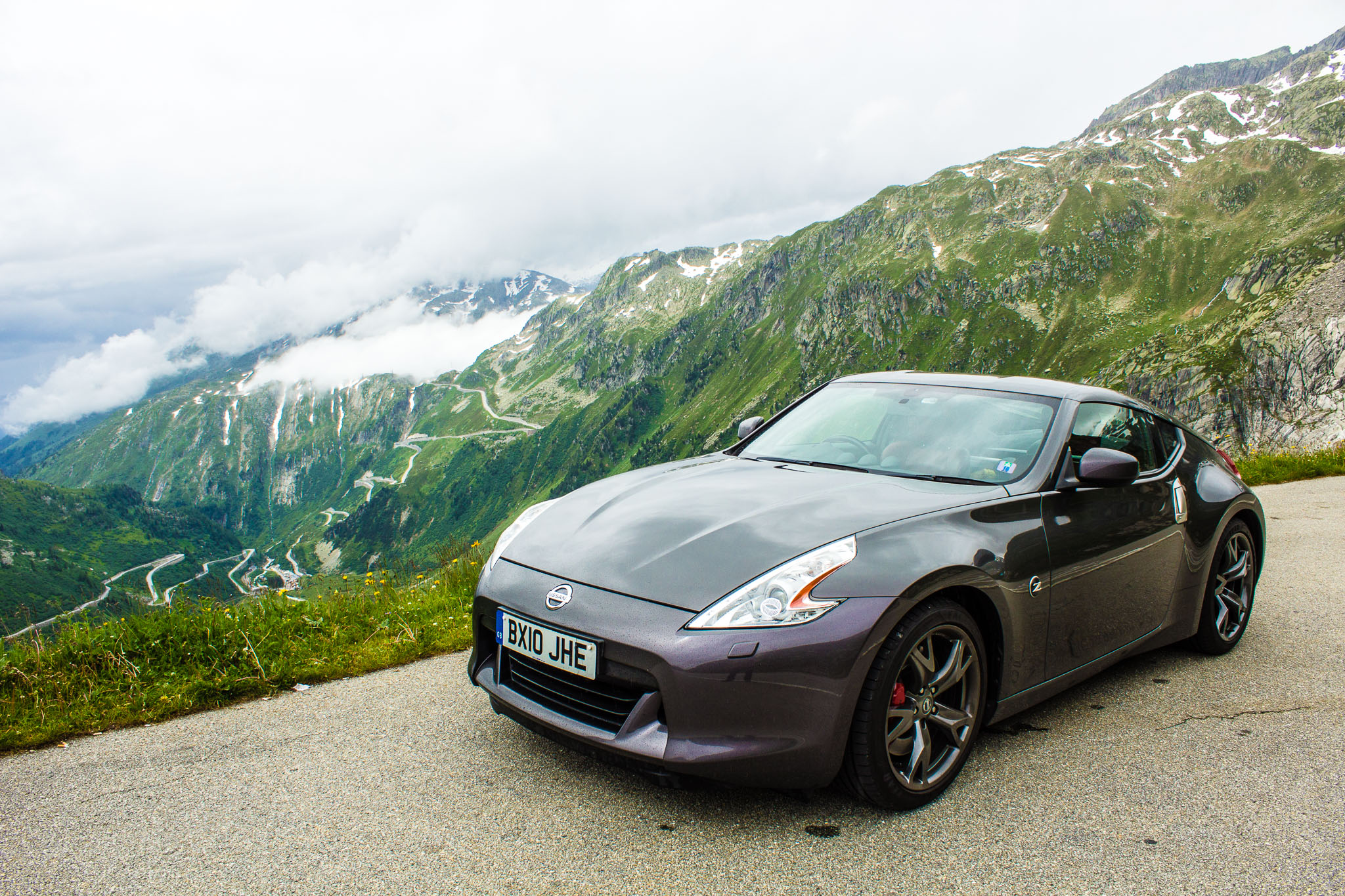 We recently spent two weeks driving my Nissan 370Z through Europe, specifically France, Germany, Switzerland and Italy. I did plenty of research in advance to work out what I needed to buy, but also what I could skip given the limited space in my car. I also picked up some bits that were not legal requirements, but still proved useful to have. Of course, these are no doubt only enforced if you are a tourist, but it's probably not worth the arguments with the local police! With that in mind, here was my shopping list. All links are Amazon affiliate links; if you buy anything I get a few pennies to go towards our next trip to Europe!
High visibility jackets, one per person.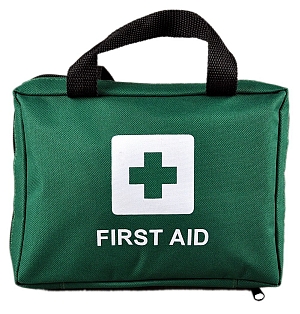 A first aid kit which I augmented with painkillers and plasters. Not a requirement, but as we were going to be driving on some moderately remote roads I figured it would be silly not to.
Headlamp adapters. I fitted these whilst we crossed the channel on the Eurotunnel, though don't let the staff catch you standing between cars...
A warning triangle. It's actually kind of surprising this isn't a requirement in the UK when you think about it.
Twin breathalyser. OK so despite being a legal requirement in France the law isn't actually enforced. But better safe than sorry!
Quick Detailer is essential! It makes it easy to clean off bugs and dirt off your lights, windscreen and windows which is essential when covering hundreds of miles a day.
Microfibre cloths are useful when paired with the QD above, and also just handy to have.
A bag to put it all in. This particular bag fit nicely behind my seat, covering the regulation of being able to access it without having to get out of the car (you must be able to access your high-viz jackets).
---
Did I miss anything? What do you think is also essential to have in the car when driving through Europe? Let me know in the comments :)